Features
Import any of your own images and let 8-bitifier instantly convert them into an 8-bit masterpiece! Simply upload the images and let 8-bitifer work wonders!
Edit current works, bit by bit! You can touch up, edit, or even add to your artworks at any point with our editing suite! Even start a project from scratch on a blank canvas!
You can work from any computer using your account! Merely log in and you'll have access to all your available 8-bitifer tools! Even access works saved in the cloud via your account!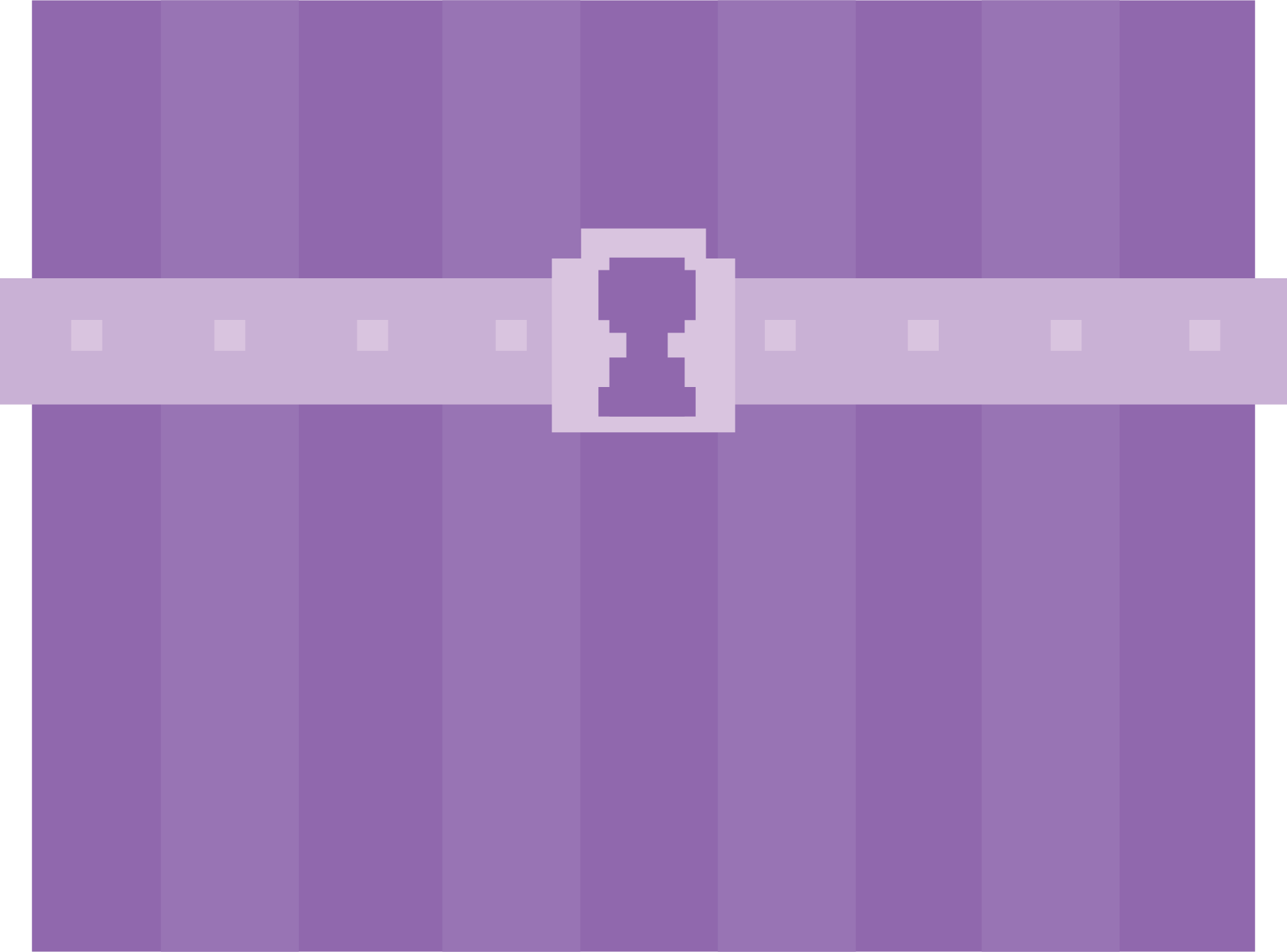 Store files locally, or have us save them for you! Store up to 8GB worth of files safely in our cloud! You can then access those files from any computer using your 8-bitifer account!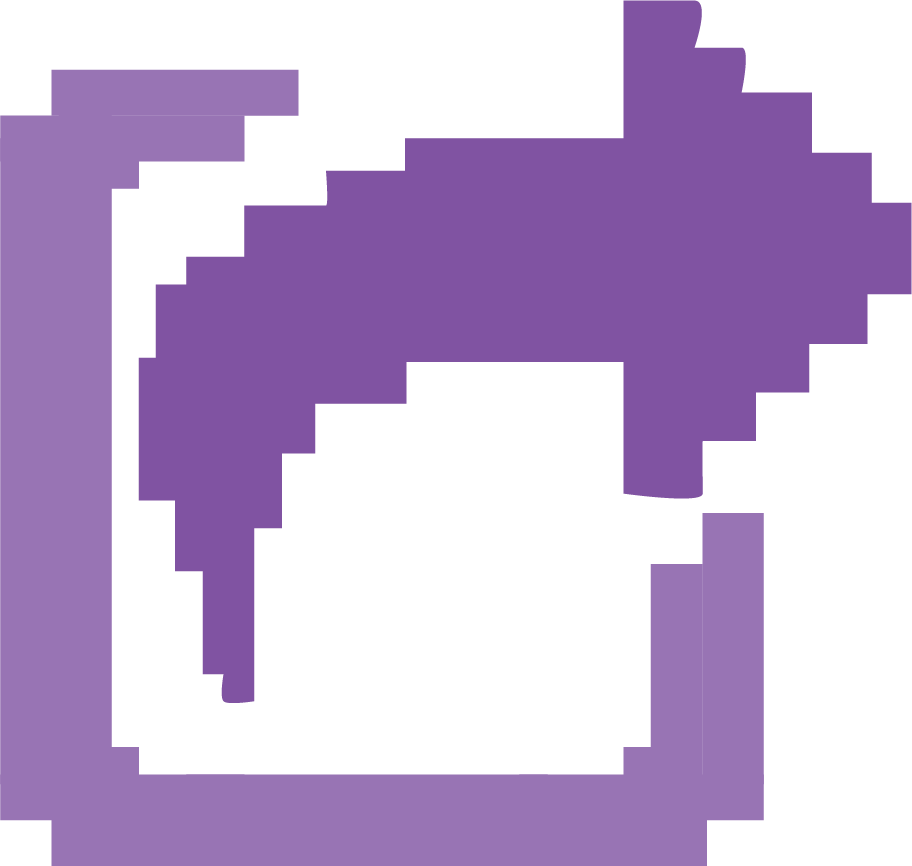 Share all your works through your account to social media or via email! Show your friends on facebook, twitter, and more what kind of 8-bit beauties you're coming up with!
Try out all these cool new features today!